Thank you to the more than 800 Participants and Volunteers for making the 10 years of the Remembering Jesse Parker Races a Success.
You Rock!!!
"Jesse tried to always be kind to others and to enjoy running!! He encouraged me to run and extend his gentle friendship. I will continue to try to do the same in his memory."- Angie Gasser
Through the Years
Why More Than Just a Race?
This was a community event to share Jesse's spirit and help our neighbors in need. Here are some of the ways you can be more than just a runner:
Neighbor for Neighbor Food Pantry – feeding the needy in eastern Monroe County.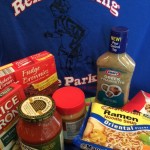 Soles 4 Souls – share your used running shoes or any used, but serviceable shoes of any size.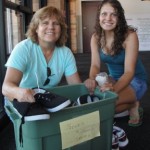 Clean Water – 80% of all illnesses are caused by poor water. $20 provides water for 20 years for an adult or child.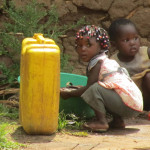 Organ Donation – Jesse's donation impacted over 15 people. Say "Yes" to organ donation and save a life. GOT YOUR DOT?