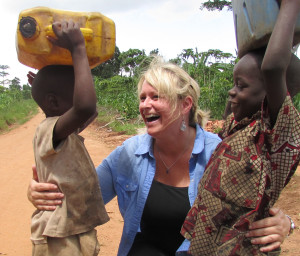 Tears to Water Documentary
You can view Tears to Water online. Many thanks to all who have supported Jesse's dreams to make a difference. Many thanks to News8 for their beautiful storytelling. This documentary received the prestigious National Edward R Murrow Award as well as three Regional Emmys. Special thanks to Mike Thompson and Jennifer Livingston for giving their incredible talent and big heart to tell Jesse's story.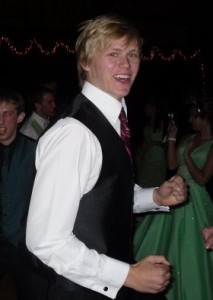 Jesse Compassion Initiative
You can view the News 8 Report of the local compassion efforts titled Tomah Schools Keep Former Student's Dreams Alive Through Compassion. The Remembering Jesse Parker charity has partnered with the Tomah Area School District and Rachel's Challenge to encourage compassionate activities with local youth.