Empowering Youth to make a difference locally and around the world.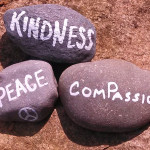 Compassion Initiative
Encouraging empathy, understanding, and kindness in the Tomah Area School District. With a $10,000 grant over 1,900 students will practice compassion by meeting needs in their community.  See more with New 8 Video
 "My dream was to go on a mission trip to help others. Through Jesse's dreams my dream has come true," Sarah Honish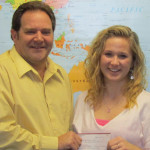 Imagine Scholarship
Are you interested in making a difference? We want to help. The Imagine Scholarship is open to college age students who demonstrate the ability to serve and enable compassion in the world. Deadline to apply is April 1st.
"I have been inspired by my friend Jesse to serve others." David Teclaw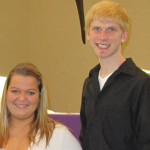 Be the Change Scholarship
We want to encourage youth to "be the change they wish to see in the world". We support mission trips and humanitarian visits in the U.S. and around the world. Applications open year round.
"From my trip to Uganda Jesse's dream introduced me to a world where clean water means life. This world is full of hardship, but also holds much promise. Hope for the future is created by those who dream big, like Jesse." Laura Berry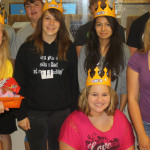 Link Crew
Supporting Tomah High School Link Crew, a student club that promotes leadership, empathy, and interaction across all grade levels.
"Through Jesse's dreams Link Crew is able to continue a smooth transition for incoming freshmen and meaningful social activities for all." Katie Spiers, Link Crew