Thank you to all Participants and Volunteers that made this year's event a success.
You Rock!!!
Race Day Schedule
6:30 am
Packet pickup & " day of " registration begins
7:30 am
Registration closes
8:00 am
Start time for: 5K Walk/Run, 5 mile Run, 1K Senior Stroll and 1K Special Needs Stampede
9:30 am
Free 100 yd Angel Run (4 yrs & under) followed by 1/4 mile then 1/2 mile Lil Firecracker Runs
Thanks to the more than 800 participants who continue to make this event a success (more pics below)
Packet Pickup & In Person Registration
Friday, June 14, 2019 at Tomah High School
4:00 – 7:00 pm
Packet pickup & in person registration
7:00 pm
Wings of Love event
Saturday, June 15, 2019 at Tomah High School
6:30 – 7:30 am
Packet pickup & in person registration
"Jesse tried to always be kind to others and to enjoy running!! He encouraged me to run and extend his gentle friendship. I will continue to try to do the same in his memory."- Angie Gasser
2018 Race Photo Album
Through the Years
Why More Than Just a Race?
This is a community event to share Jesse's spirit and help our neighbors in need. Here are some of the ways you can be more than just a runner:
Neighbor for Neighbor Food Pantry – bring a non-perishable food item.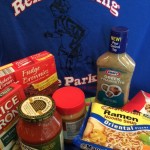 Soles 4 Souls – bring your used running shoes or any used, but serviceable shoes of any size. They will be shared with those in need locally, nationally, and globally.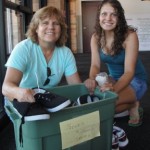 Clean Water – learn about global water needs. 80% of all illnesses are caused by poor water. $20 provides water for 20 years for an adult or child.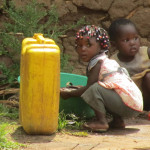 Organ Donation – Jesse's donation impacted over 15 people. Say "Yes" to organ donation and save a life. GOT YOUR DOT? You can sign up on race day to be an organ donor.